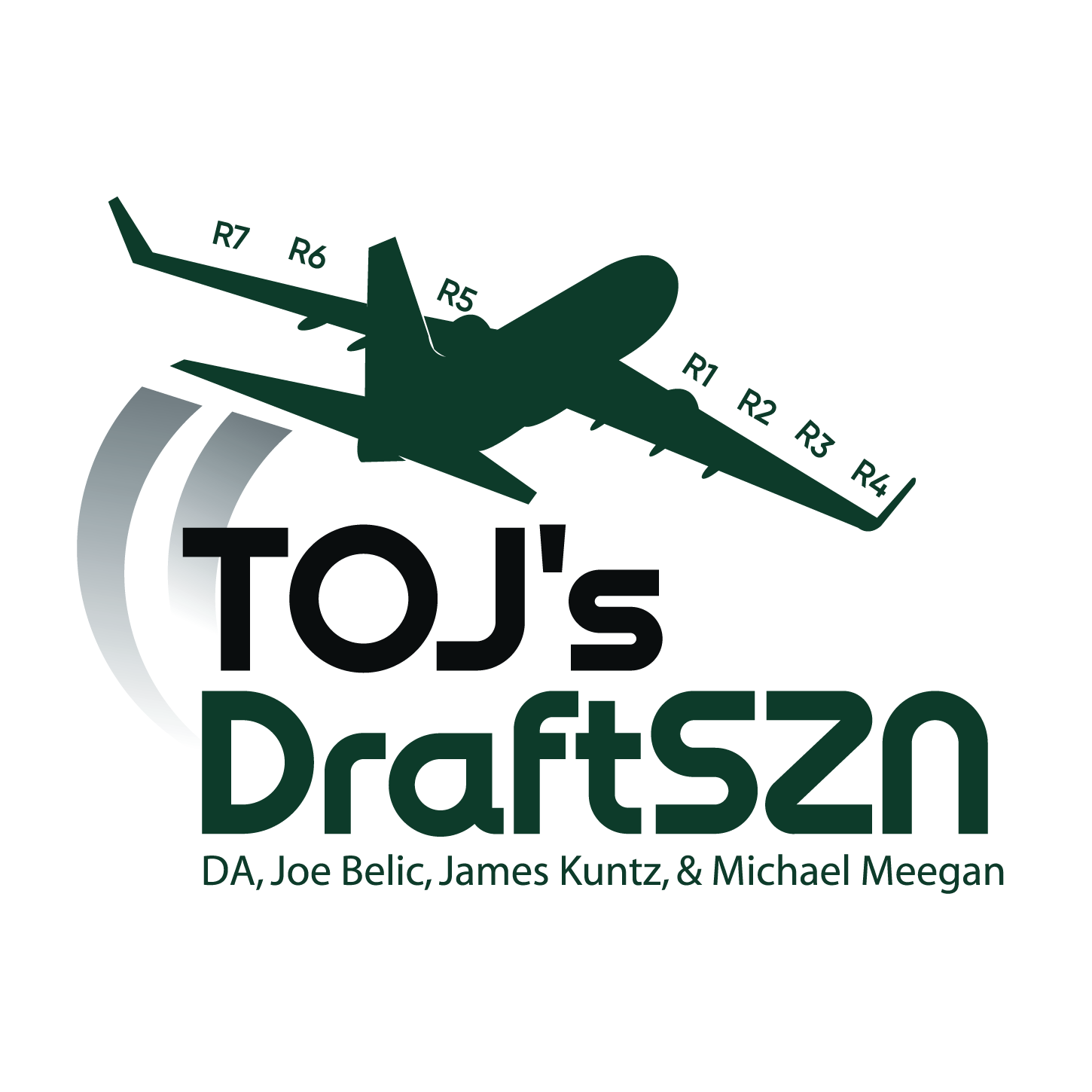 WR
#5
Garrett Wilson
Ohio State
Junior
Height: 6'0"
Weight: 192 lbs
Preseason Scouting Report by Joe Belic
Created August 24, 2021
Notes:
(+) Route Running
Wilson knows precisely where and when to run and does an excellent job manipulating defenders and getting open. 
(+) Body Control
Wilson is an elite athlete and outstanding at adjusting to a ball in the air and making the catch regardless of its placement.
(+) Versatility
A dynamic three-level YAC monster—who can play both inside and out—Wilson can attack a defense in the short, intermediate, and deep part of the field.
(-) Needs Outside Work
The vast majority of Wilson's snaps were in the slot last season, and I'd like to see him lineup out wide more often. From what I've heard, Ohio State plans to deploy him in this fashion more frequently, so I'm excited to get a deeper evaluation of his overall skill set.
(-) Strength
He needs to add some weight and get more physical at the catch point. According to PFF, Wilson is only "8-of-20 in contested catch situations for his career."
(-) Concentration Drops
Wilson has great hands but needs to be more laser-focused with his approach as he can suffer from the occasional unforced drop.   
Related Content:
No related content
Player Comps
No comps available