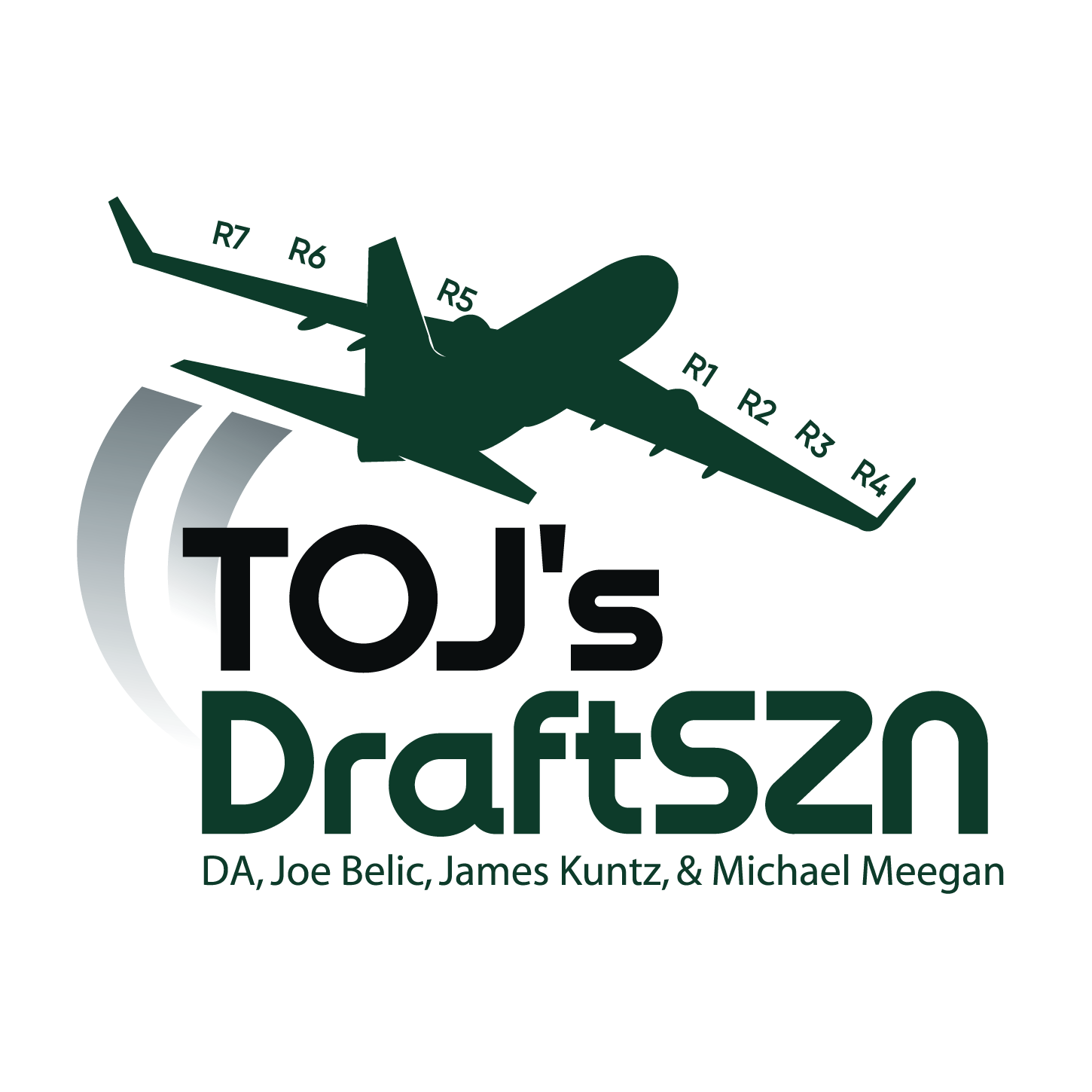 WR
#1
George Pickens
Georgia
Junior
Height: 6'3"
Weight: 200 lbs
Preseason Scouting Report by Joe Belic
Created August 24, 2021
Notes:
(+) Separation vs. Press
This dude stacks cornerbacks better than IHOP does pancakes; he's a legit big play vertical threat.
(+) Contested Catches
If a team is looking for the prototypical X receiver with elite ball tracking skills who can go up and get it, look no further than George Pickens.
(+) Catch Radius
There isn't a ball thrown his way that he doesn't have an opportunity to snatch out of the air; he has fish nets for hands.
(-) Health, Health, and Health
After tearing his ACL in spring practice, it's a question if Pickens even plays this season. Hopefully, we see him on the field sooner rather than later.
(-) Releases
Pickens does have a release package, but I'd like to see him vary it up a bit because, from what I've witnessed thus far, he's too reliant on speed releases from the LOS.
(-) Stance and Start
Maybe I'm nitpicking here, but I'd like to see Pickens work on his stance. He doesn't display the quintessential 80/20 rule (80% of weight on the front foot and 20% on the back) consistently and tends to push off on his back foot at times instead of rolling off the front. Any wasted movement can give corners an edge at the next level.
Player Comps
No comps available