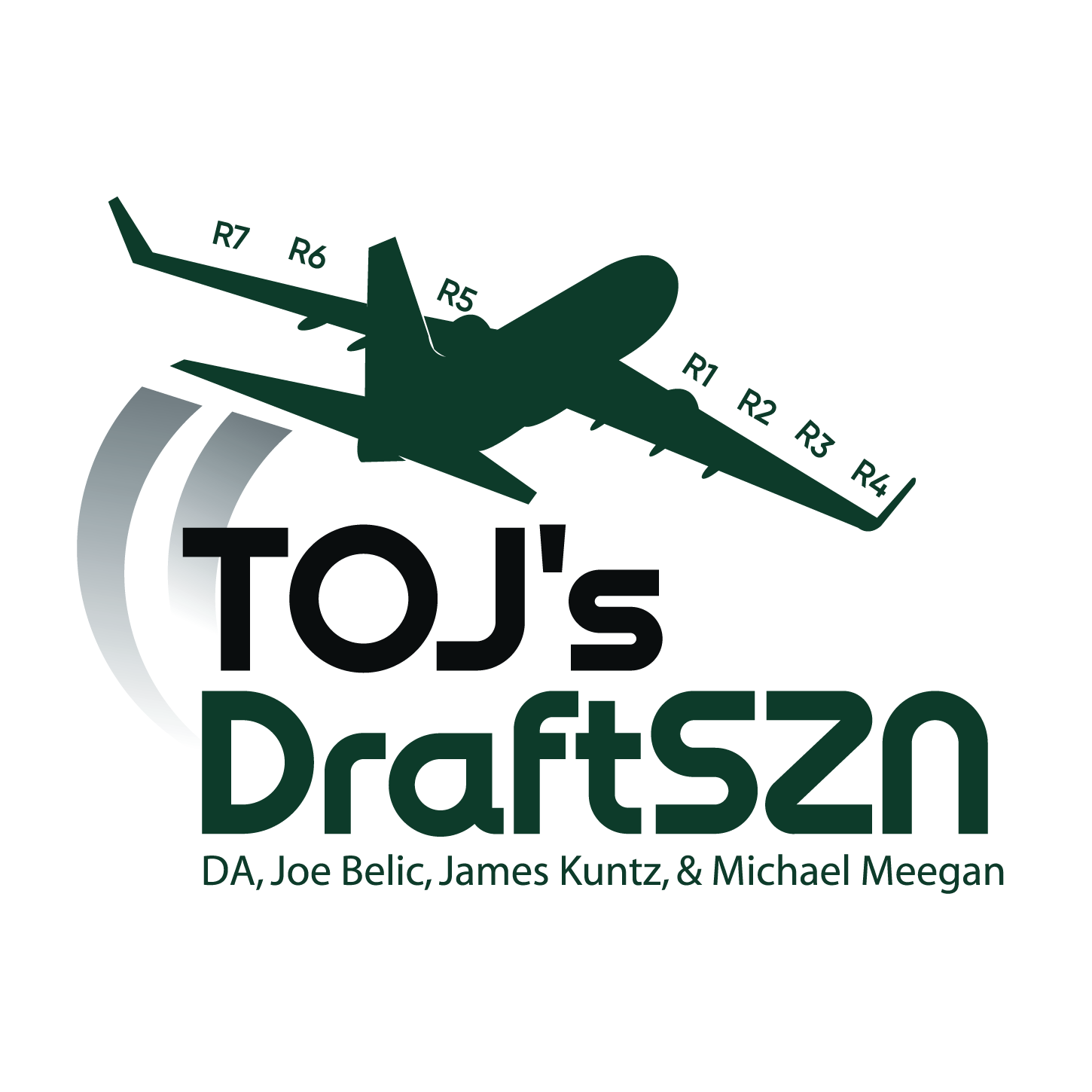 IOL
#55
Kenyon Green
Texas A&M
Junior
Height: 6'4"
Weight: 325 lbs
Preseason Scouting Report by James Kuntz
Created August 23, 2021
Notes:
(+) Nice torquing ability Much like Creed Humphrey from last year's Draft, Green flashes a strong ability to torque defenders away from the play side, thereby sealing off run lanes for the running back.
(+) Strong hands Green's vice-like hands make up for his seemingly average arm length because they allow him to latch-on and sustain blocks for the duration of the play.
(+) Schematic versatility I think Green has a unique combination of strength and mobility that makes him a fit in both gap and zone blocking schemes. This will make him a highly coveted prospect since he will be in consideration for all 32 NFL teams.
(-) Position Change Green is playing Left Tackle in 2021, and I actually think it may be a better position fit because it will allow him to showcase his mobility, but it remains to be seen whether Green can successfully make the switch.
(-) Needs to Look for Work A small criticism I have is that I wish Green would look to help his Tackle and Center when there is no one rushing against him. He often looks around for delayed rushers but doesn't help his teammates when he doesn't find one.
Player Comps
No comps available