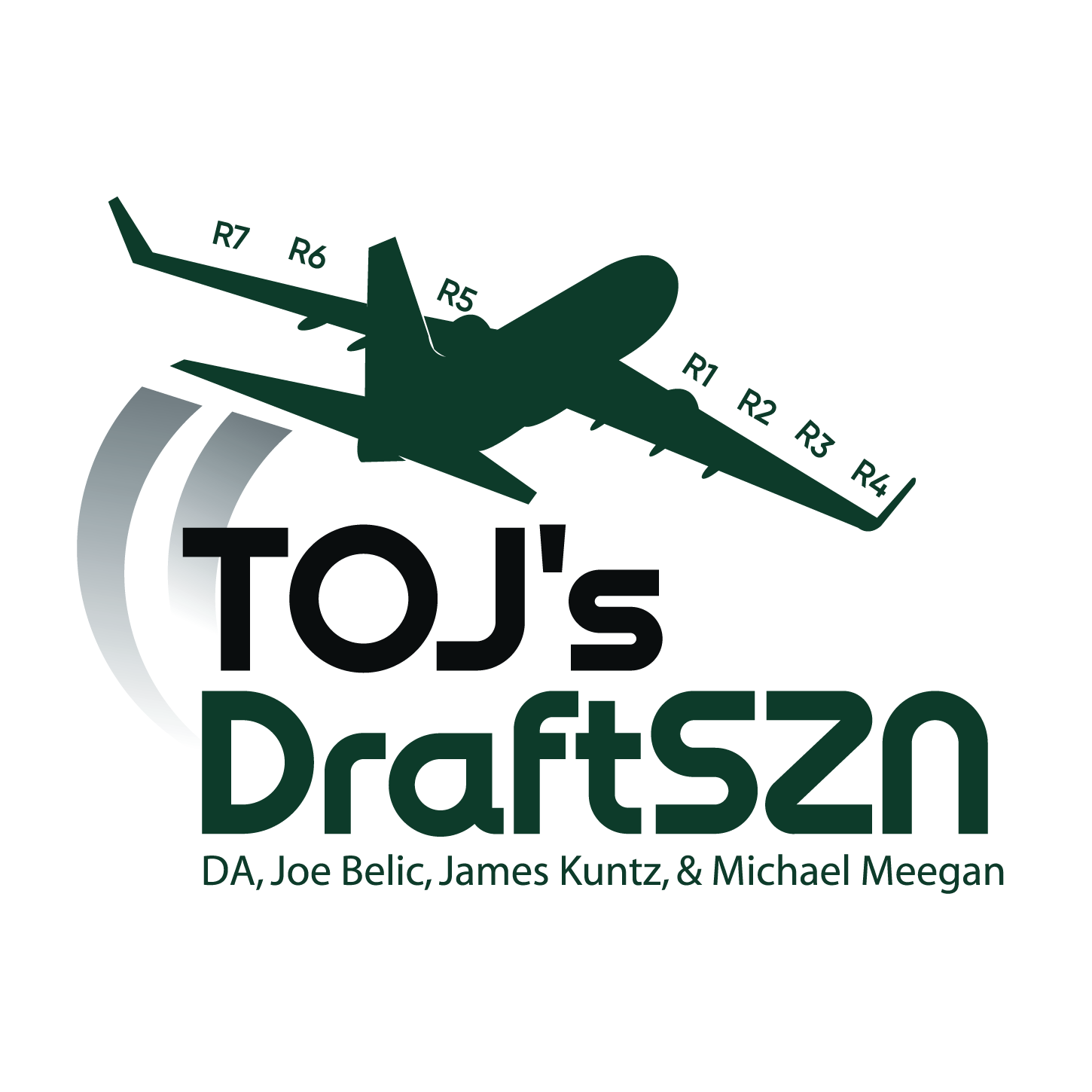 EDGE
#97
Aidan Hutchinson
Michigan
Senior
Height: 6'6"
Weight: 265 lbs
DOB: 08/09/2000
Preseason Scouting Report by Joe Belic
Created August 24, 2021
(+) High Motor
A relentless machine that never quits, Hutchinson is on the hunt from the second the ball is hiked until the whistle is blown. Ranked second on Bruce Feldman's Freak's List, he is a very intriguing prospect.
(+) Mental Processing
Hutchinson is a highly patient and intelligent player. His diagnostic skills are evident as he consistently puts himself in a position to make a play, especially in the run game, where he uses his length to stack and shed blockers like a pro.
(+) Versatility
Hutchinson has experience all over the DL and is a good fit for multiple schemes.
(-) Health
Last season, a broken ankle (third game) stopped him from declaring for the 2021 draft. I'm looking forward to seeing how he's recovered and if he still possesses the same juice as he did before his injury.
(-) Pass Rush
Hutchinson was somewhat hindered by Don Brown's scheme but has a high ceiling as a pass rusher and already displays a Joey Bosa-esque two-hand swipe that got me hyped—to say the least—while watching him. Still, he needs to refine his technique as well as add to his toolbox. Hopefully, the new defensive coordinator, Matt Mcdonald, unleashes him and gets this team sacking the QB again after registering only nine total sacks as a unit under Don Brown in 2020 (last in the division).
(-) Can He Take on a Leadership Role
Josh Uche and Kwity Paye left in 2019 and 2020, respectively, so this team is officially his. As the team captain, I want to see Hutchinson take command of this squad and be the force that drives home wins.
Player Comps
No comps available