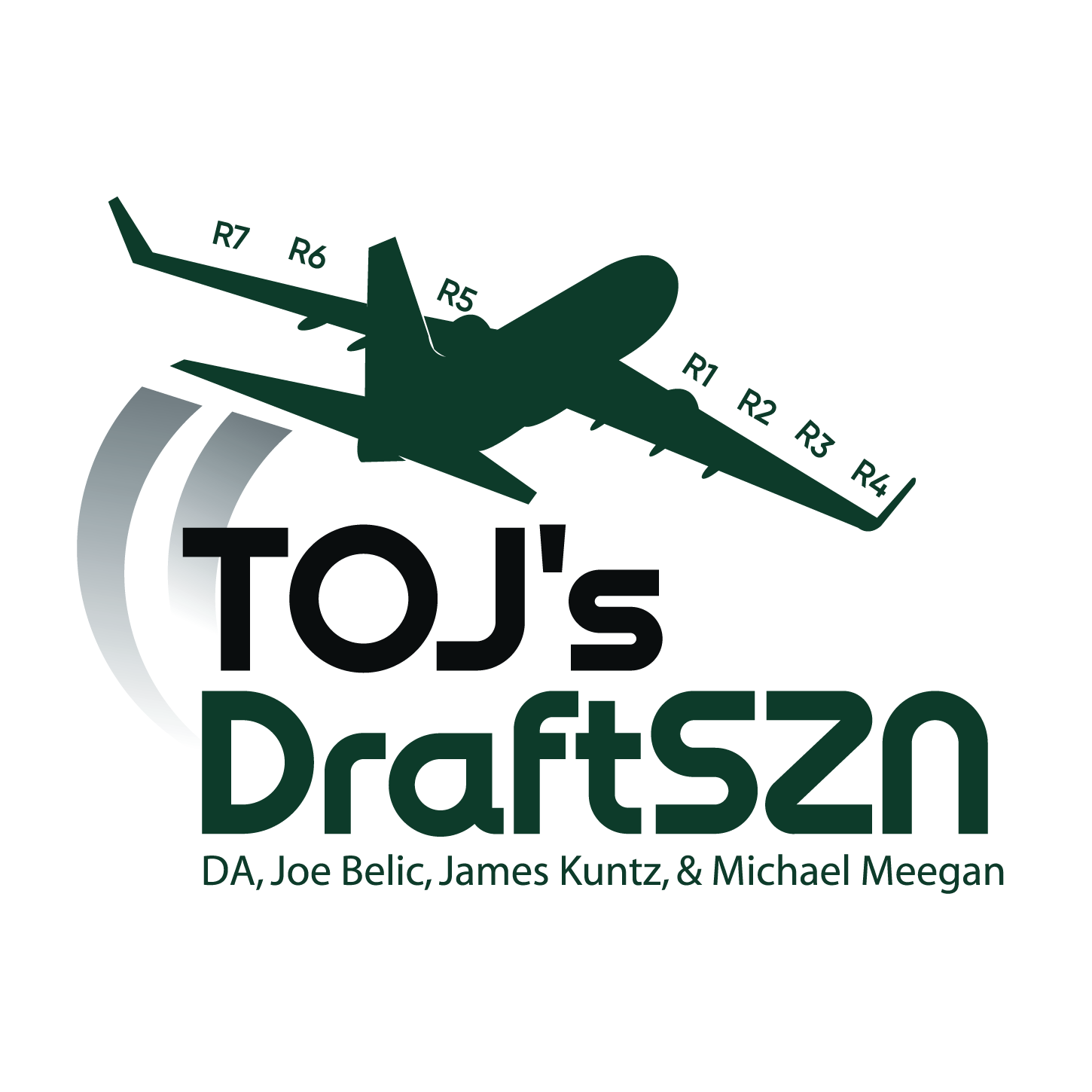 CB
#24
Derek Stingley Jr.
LSU
Junior
Height: 6'1"
Weight: 195 lbs
Early Report by Dan Essien
Created September 27, 2021
Notes:
(+) Technique & Instincts
Derek Stingley is unbelievably technically sound and he's been like that for a while. A young player with that much polish is going to take very well to the NFL game. Stingley rarely plays out of control. He keeps a sure base and uses his hands extremely well. He's not overly physical but he also doesn't get bullied very often. Stingley adds rare instincts to that technique and it makes him such a tough corner to deal with. His timing always seems to perfect when jumping out-breaking routes or turning for the arriving ball on vertical routes.
(+) Ball skills
Stingley's ball skills are a well-known marvel. If he's around the ball, there's a good chance he's coming away with it and basically no chance the receiver will. Stingley is the type of corner that you avoid, particularly in jump ball situations. Testing Stingley on the outside is asking for a turnover.
(+) Competition
Stingley has been testing himself against some of the best athletes in the country in the SEC. The experience he's gained in those matchups is incredibly valuable. He's been matched up with the likes of Kyle Pitts, Devonta Smith, Jerry Jeudy, Seth Williams, etc. Not to mention he's faced Ja'Marr Chase in practice daily. LSU has trusted him against every teams' best pass catchers. He's won some and lost some but all of this will prepare him well for what he'll face on Sundays.
(-) In-Breaking Routes
Stingley has few weaknesses but he's struggled a bit with in-breaking and crossing routes. Particularly against receivers with a strong release arsenal. He'll face a lot of that in the NFL so it's an area he'll need to clean up in a hurry.
(-) Run support
Corners don't have to be hit sticking folks but you want to see both a willingness to get involved in run support and good technique in brining larger ball carriers down. We haven't seen too much of that from Stingley yet but while the technique can be taught the willingness must be a conscious decision.
Related Content:
No related content
Player Comps
No comps available