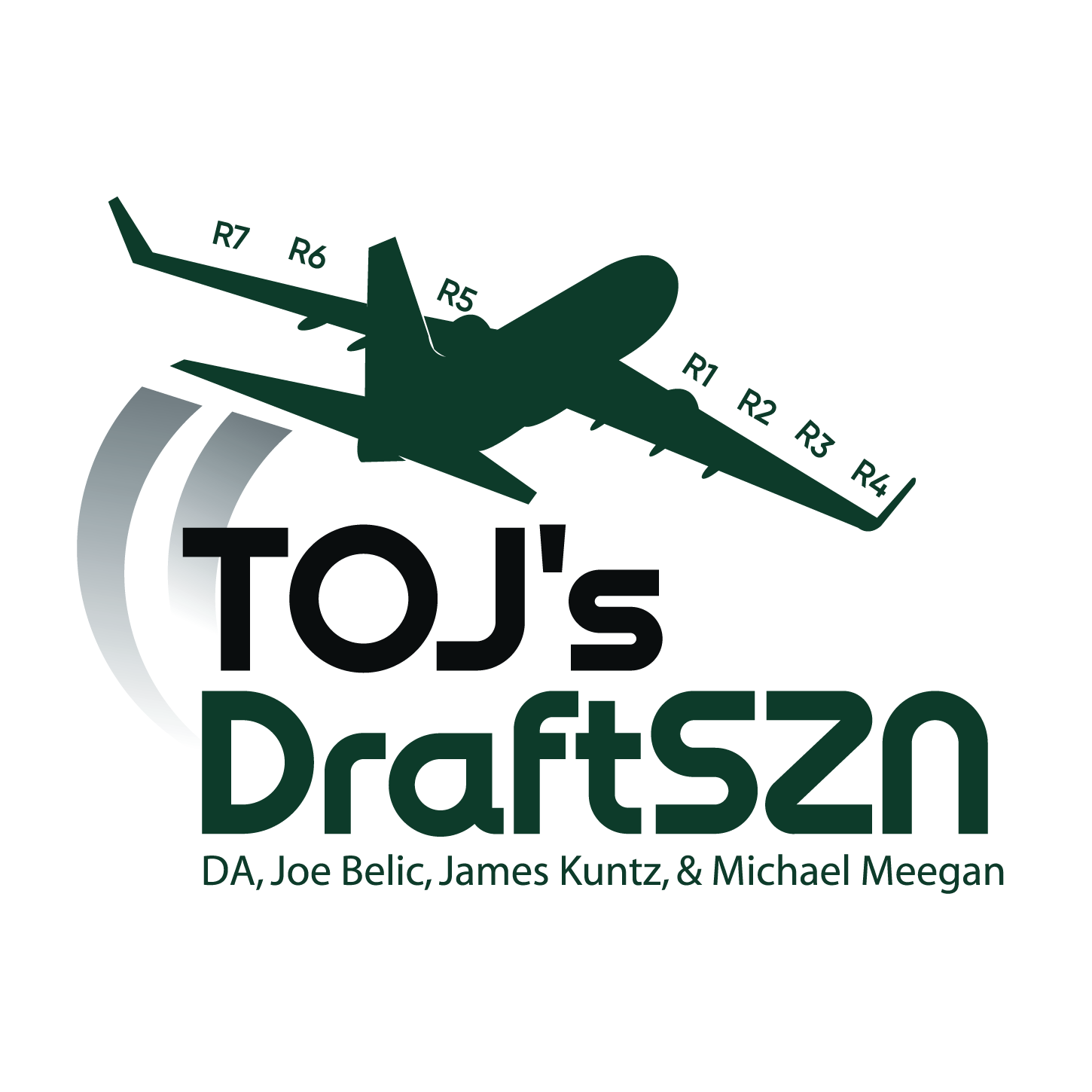 S
#14
Kyle Hamilton
Notre Dame
Junior
Height: 6'4"
Weight: 220 lbs
Preseason Report by James Kuntz
Created August 23, 2021
Notes:
(+) Athleticism
Much like Isaiah Simmons--another vaunted and versatile hybrid player--Hamilton is extremely athletic. I fully expect Hamilton to test at the top of his position in most combine metrics, which speaks to his impressive fluidity considering his height and weight.
(+) Versatility
Hamilton aligns as a nickel, single-high safety, and box safety. He also occasionally aligns in man coverage over tight ends. This versatility is will intrigue teams as the League transitions to positionless defense.
(+) Level of Competition
Since Hamilton plays at a top program, he has the opportunity to play against the best offenses in college football. The fact that his athleticism pops when playing against elite players (as a sophomore!) is truly impressive.
(-) More Interceptions and Forced Fumbles
Hamilton needs to produce more turnovers--plain and simple. The only interception Hamilton had on the season was on a tipped pass that landed in his lap. 
(-) Health
Hamilton had offseason ankle surgery after the 2020 season. He has previously broken a bone in his right wrist and blown out his IT band in high school. Playing a full 2021 season without injury can allay these concerns. 
(-) Man Coverage Reps
A high value potential usage for Hamilton is covering tight ends, and I'd love to see Hamilton play more reps in man coverage on top collegiate tight ends as a junior in order to prove he can handle this responsibility. 
Related Content:
No related content
Player Comps
No comps available