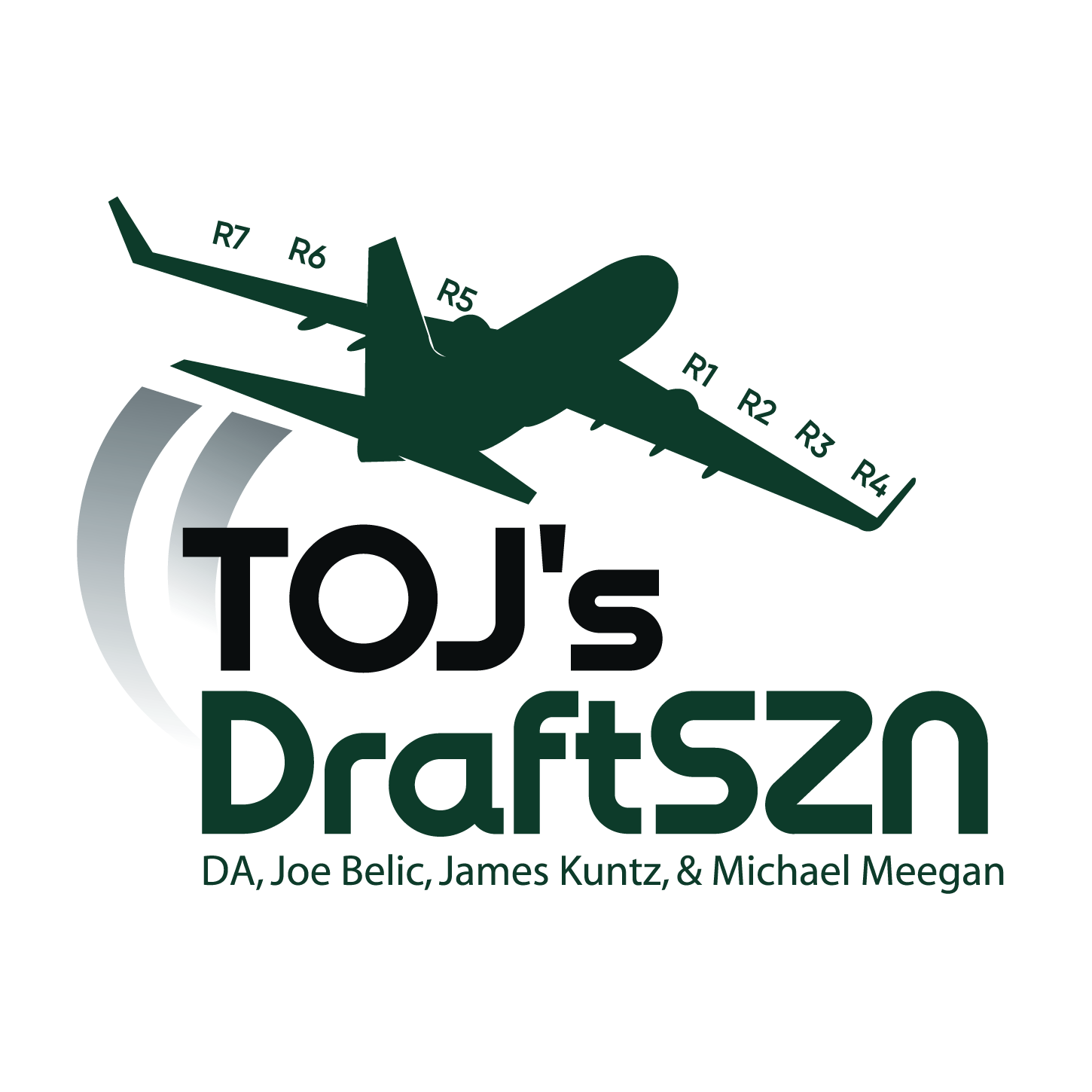 EDGE
#5
Kayvon Thibodeaux
Oregon
Junior
Height: 6'5"
Weight: 250 lbs
Early Report by Dan Essien
Created September 25, 2021
Projection:
Early 1st Round
Notes:
(+) Size and Athleticism
Kayvon Thibodeaux presents a combination of size and athleticism that puts him in rare air as an EDGE. Listed at 6'5" and 258 lbs (likely generous weight-wise), Thibodeaux mixes in Danielle Hunter-like flexibility and speed to make him an almost impossible task for offensive lineman. His arm long arms make it easy for him to keep blockers away from his body.
(+) Pass Rush Polish
For a young player Thibodeaux has an impressive pass rush arsenal. He's not just a one trick pony bending the edge with a speed rush. He mixes in power moves and technique with his rushes. He's shown a cross-chop, long arm, inside swim, and plenty more. It'll be no surprise to see him add even more.
(+) Awareness
Thibodeaux has outstanding instincts and awareness from his defensive end spot. He diagnoses plays quickly and is always around the ball. Even when he loses his initial battles with offensive lineman, he does well to recover and still put himself in position to make a play.
(-) Fill out frame
Thibodeaux will likely work on filling out his frame for the NFL, particularly in his lower half where he appears slightly thin. He still gets incredible burst so you can only imagine how much more explosive he can be in his final form.
(-) Test against the best
To no fault of his own, we haven't been able to see Thibodeaux against some of the better teams and offensive lineman in college football. That being said, he's still doing what an elite player should do against everyone who he has faced. If Oregon does come up against elite competition this season (in the CFP perhaps), it'll be interesting to see if he can raise his game and still be dominant.
Player Comps
Brian Burns - James Kuntz