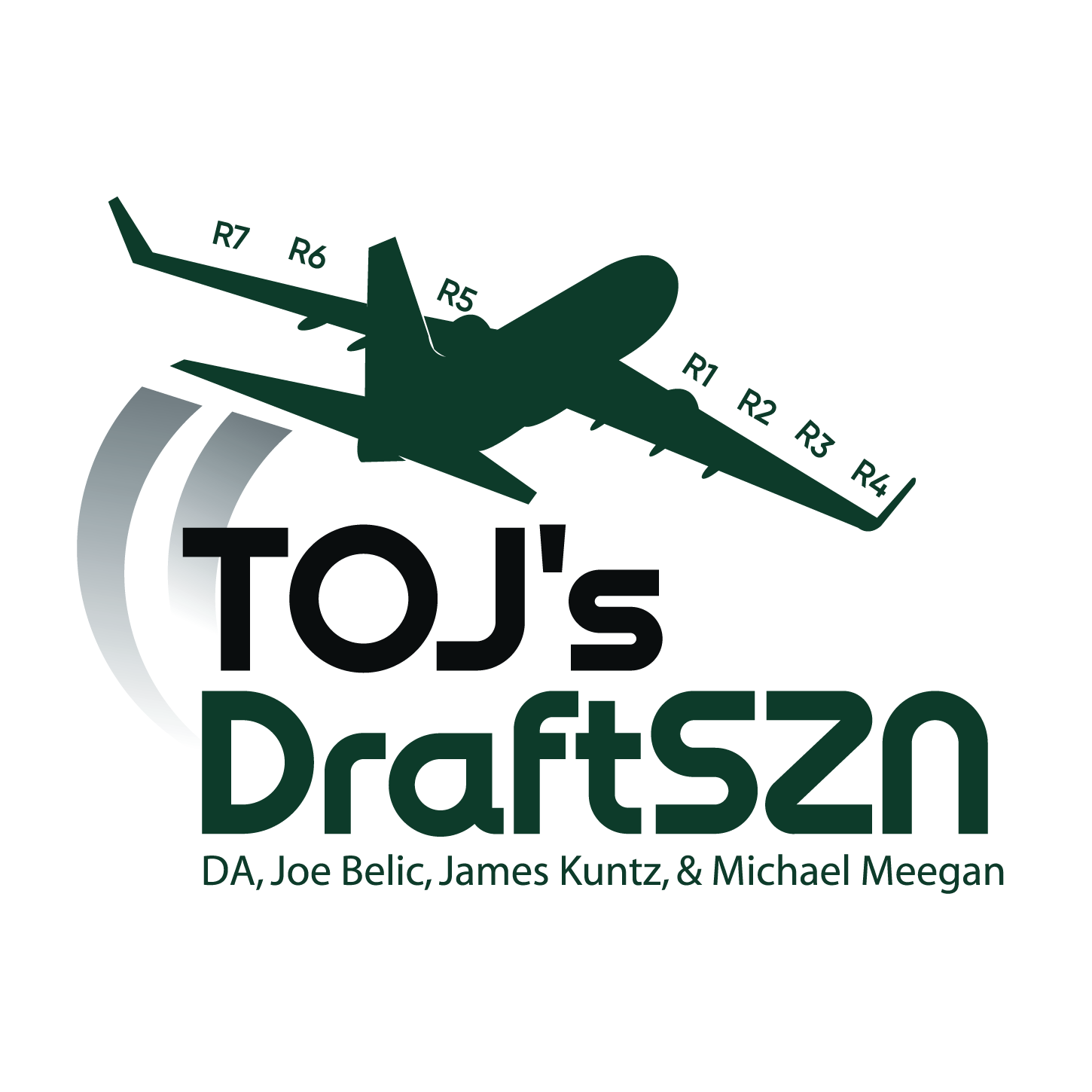 OT
#73
Evan Neal
Alabama
Junior
Height: 6'7"
Weight: 360 lbs
Early Report by Dan Essien
Created September 28, 2021
Projection:
Early 1st Round
Notes:
(+) Size and Footwork
Evan Neal is listed at 6'7" 350 lbs but still somehow has incredibly light and technically sound footwork. It's exactly what you want to see from the position. He can mirror rushers well for his stature too. His rare mix of agility and size is a big NFL draw.
(+) Power
Neal is a powerhouse. He can clear defenders out with ease and open up highways for ball carriers. Neal is also a nightmare as a puller because of his better than expected quickness. He can clear defenders right out of there. He's also improved at using this power with control.
(+) Experience
Neal is a three-year starter and has played all over the Alabama offense line since his freshman year. He started at left guard as a freshman, then settled in at right tackle last season, before finally becoming the starting left tackle this season. Neal has excelled at each spot but certainly projects best as a tackle in the NFL.
(-) Controlled Aggression
Neal needs to do a better job of not getting over aggressive at times. At times it led to him leading with his head/upper body and defenders evading or going around him. Neal needs to always bring his lower half with him when getting on blocks. He doesn't need to always go for the knockout because with rare power sometimes just getting on your block first is perfectly effective.
(-) Dealing with speed
Neal can improve dealing with smaller/faster edge rushers. This is a typical area of focus for tackles with his size. With his footwork ability and athleticism, this is definitely an area where he should have plenty of room to grow.
Player Comps
No comps available