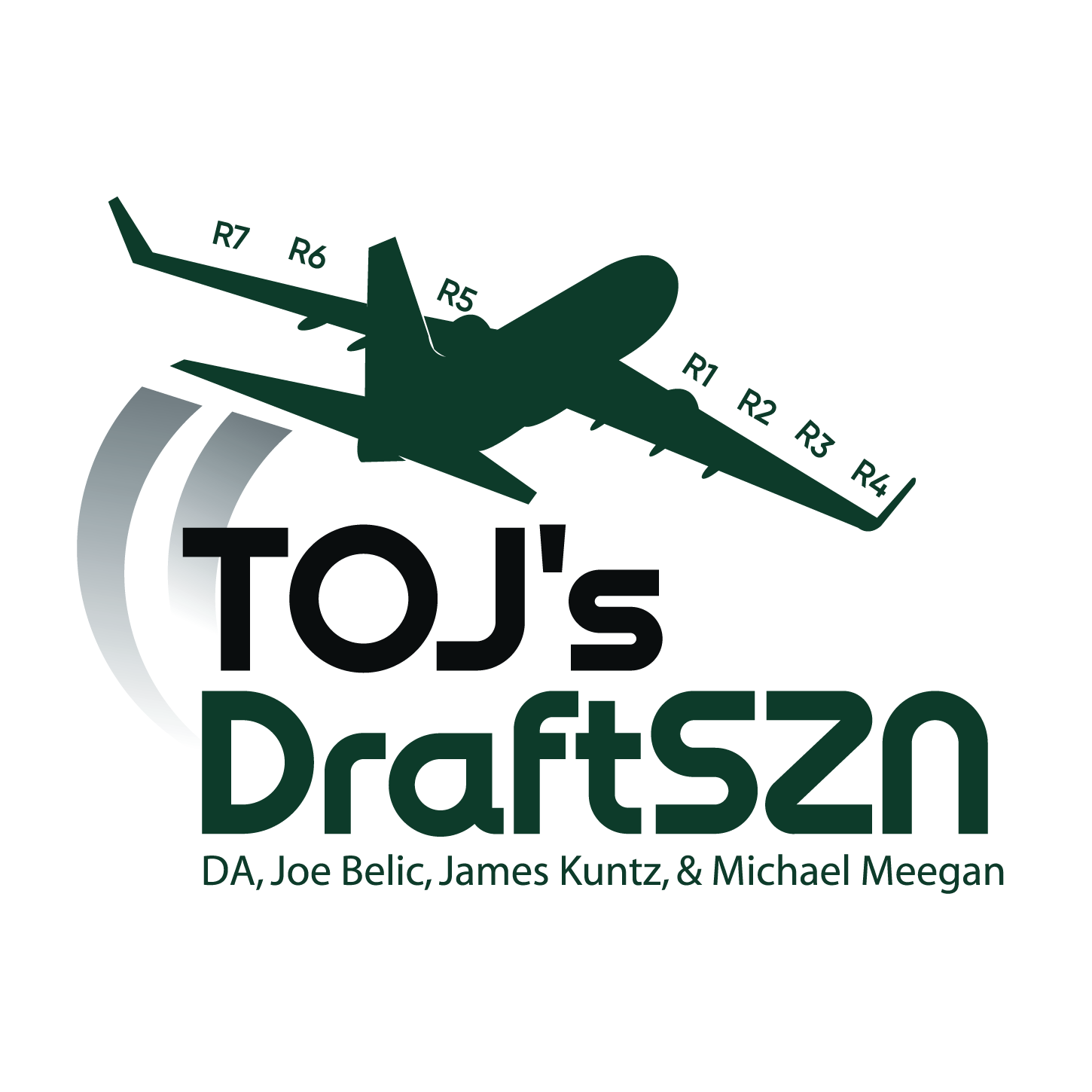 TE
#85
Jalen Wydermeyer
Texas A&M
Junior
Height: 6'5"
Weight: 255 lbs
Preseason Scouting Reports by Dylan Price
Created August 24, 2021
Notes:
(+) Good Hands Jalen Wydermeyer is a guy that a quarterback dreams of having. He's a safety net in every facet of the game. Wydermeyer handles check downs with ease, but especially in the red zone when at points he was asked to make difficult catches and made them look effortless.
(+) Crisp Route Runner Wydermeyer does not have a big route tree. What he does run are crisp and efficient routes that provide a safety net for the quarterback. He finds ways to create separation, even against some of the best like against Alabama where he put up 8 receptions for 82 yards.
(+) Toughness Wydermeyer fights for every inch, using his 6 foot 5, 255 build to his advantage consistently. He's hard to bring down and throws his body into his blocking as well.
(-) Blocking Although Wydermeyer adds a lot of value to the passing game, his run blocking tends to be a liability. Missed blocks even against Arkansas cost the Aggies chunks of yards. Against a team like Alabama, his weakness in the run game was used and taken advantage of points, and it hindered the offense.
(-) Awareness Tying into the above note, Wydermeyer lacked awareness at points in all facets of his game. When the ball was not coming to him Wydermeyer looked like he gave up on the play instead of trying to make an impact as a blocker.
(-) More Production Back to back seasons of 6 TDs is hard to beat. If Wydermeyer wants to help his draft stock posting a season of more than 650 yards could do wonders, and he can get there by eliminating poor showings like his 2 reception performance against Vanderbilt.
Player Comps
No comps available