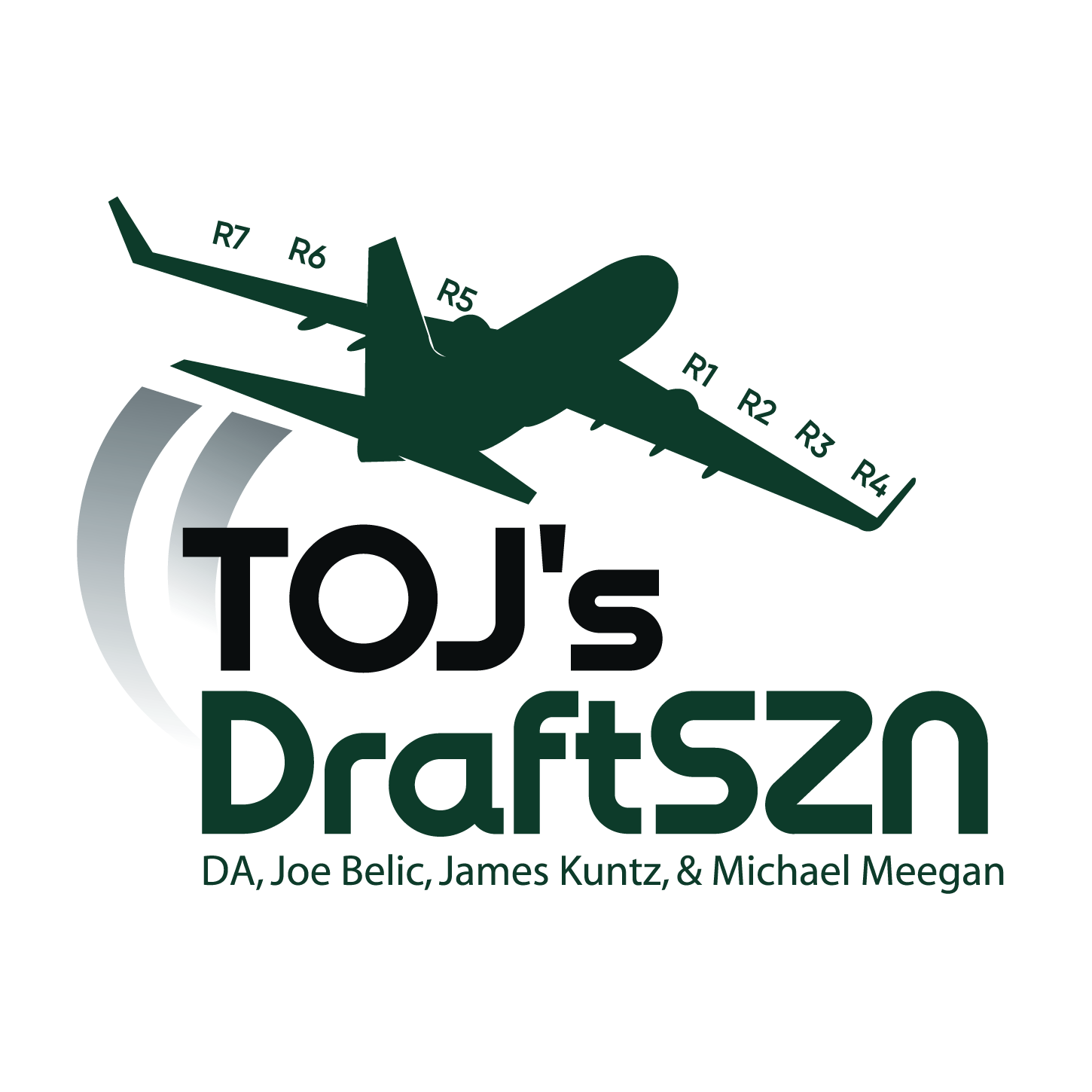 WR
#2
Chris Olave
Ohio State
Senior
Height: 6'1"
Weight: 188 lbs
Preseason Scouting Report by Michael Meegan
Created August 23, 2021
Notes:
(+) Polish Olave is incredibly polished for a college receiver. He has a very nuanced route tree and wastes no steps getting in and out of his breaks.
(+) Competitive at the catch point Olave is not the biggest WR at 6"1 and 185lbs, but he demonstrates strong hands in contested catch situations and is always willing to compete.
(+) Big Game Player Olave shines brightest on the biggest stages.  Against Big 10 rivals Michigan and Penn State, Olave consistently got in the endzone and made big plays. Clemson's secondary still has nightmares about Olave from last year's CFB Playoff Semi Final.
(-) Ability to Generate YAC Olave needs to show more after the catch to round out his game. A lot of his plays end when he catches the ball.
(-) Ball Security Olave has been a little loose with the football and has fumbled the ball in situations where he has no business losing it.
(-) Change of Direction Olave has very good straight line speed but he is not a very sudden athlete. Olave needs to be a more of a threat to make guys miss to fully round out his game.
Player Comps
No comps available