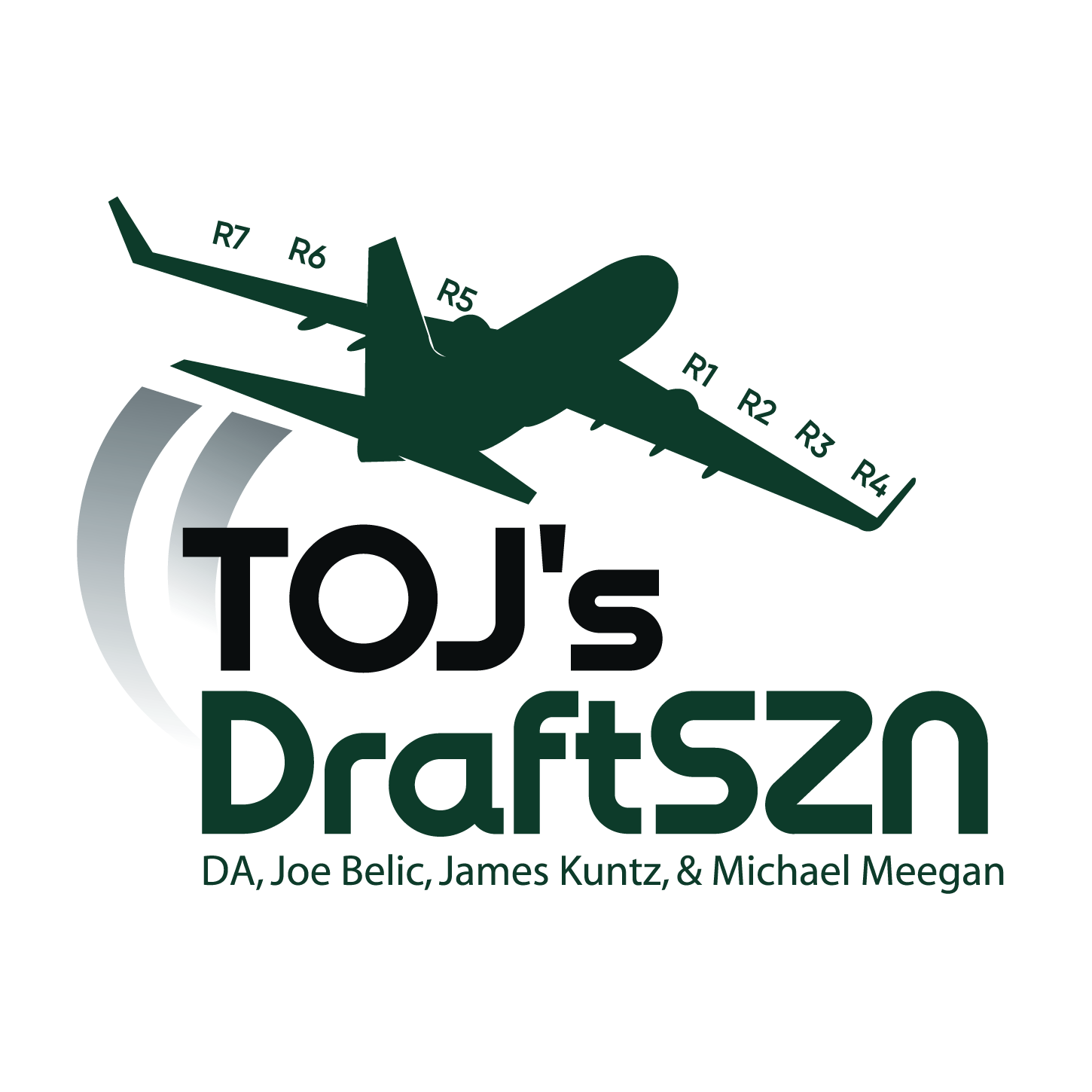 IOL
#58
Ikem Ekwonu
NC State
Junior
Height: 6'4"
Weight: 327 lbs
Preseason Scouting Report by Dylan Price
Created August 24, 2021
Notes:
(+) Versatility
Ekwonu has been a swiss army knife for NC State, taking reps as their left tackle and left guard. That level of versatility is a huge plus for any NFL team that gets him as he can slot in at either spot and be efficient, although he grades out more favorably as a guard.
(+) Power
Garnering the title of "most feared lineman in the ACC" means you have to be an absolute mauler and Ekwonu is just that. Every ounce of his 6'4 320 pound frame is used, as he absolutely rocks opposing defenders. He's the kind of guard who can change a team's rushing attack and he should garner a lot of attention this upcoming season.
(+) Hand Usage
Ekwonu is violent with his hands and it shows, he creates gaps effectively and in both the Duke and Florida State games, he graded out at 90%.
(-) Growth in Pass Protection
Ekwonu is an excellent prospect with a lot of desirable traits, but he has to work on his pass protection. He allowed 7 sacks, and although he adds a lot in the run game, he is a liability in pass blocking.
(-) More Efficient Hand Use
Ekwonu is a quality blocker, and he uses his hands in a violent and aggressive manner. With that said, he doesn't use his hands as efficiently as you would wish, so avoiding wasted movement would be ideal.
(-) Balance
At times Ekwonu loses his center of balance on tape and lunges a little too far forward. Maintaining his balance and keeping himself stable should help that.
Player Comps
No comps available