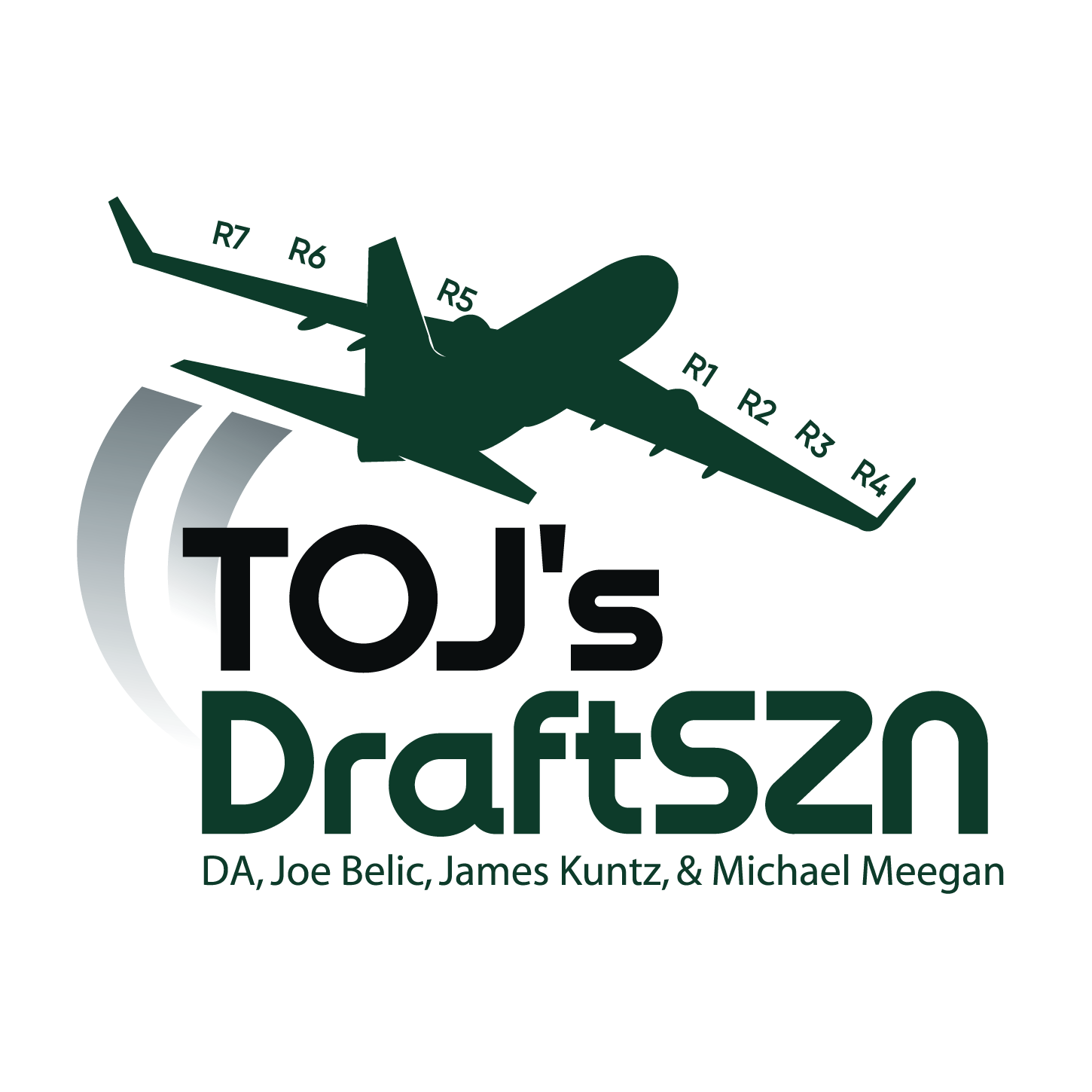 EDGE
#5
George Karlaftis
Purdue
Junior
Height: 6'4"
Weight: 275 lbs
Preseason Scouting Report by Dylan Price
Created August 24, 2021
Notes:
(+) Football IQ One look at Karlaftis' tape and you can immediately see his exceptional football IQ. The way he moves guys around is systematic and his hand usage is exceptional. Karlaftis was also named Academic All-Big Ten last season so his IQ is extensive beyond the gridiron.
(+) Motor Karlaftis has an outstanding motor, and never gives up on the play. Even when he can't get into the backfield, Karlaftis evidenced an innate ability to move off his man and explode downfield. For someone with a 6'4 275 pound frame, he moves like a safety and demonstrates excellent burst.
(+) Game Wrecker Potential I'm trying to avoid singing too many of Karlaftis's praises, but it's hard to ignore that this guy is a BALLER. In 2019, not only did he put up 17.5 TFLs and 7.5 sacks, but he also forced a fumble, recovered two and nabbed an interception against TCU. The guy is constantly involved in every play and you can tell he has a true affinity with hitting guys.
(-) Injury Last season was cut short for Karlaftis after he went down in Purdue's 24-20 Halloween win over Iowa. Then, Karlaftis tested positive for COVID-19, and did not get to make a return to the field last season. If Karlaftis wants to draw more attention his way he needs to revert back to his success before it got deterred last season.
(-) Power This is a unique gap in Karlaftis' game that stood out to me. Although he's an exceptional tackler, he could stand to utilize his size more effectively. Karlaftis tend to wrap up, but not pop. More explosiveness can add another layer to his game especially as he transitions to the next level.
(-) Refinement: Overall, Karlaftis is a well rounded prospect with no major issues to pinpoint, but he could definitely benefit from technical refinement. There are still points in his tape where he doesn't utilize his hands as well as you'd like and tends to rely too heavily on them. He keeps his pads too high and allows the linemen to undercut him, leading to missed opportunities. Karlaftis could also benefit from more work against double teams which, given his notoriety, he will likely get this season.
Related Content:
No related content
Player Comps
No comps available